On June 20th, Kelly and Matt were married at University Park Methodist Church followed by a reception at the Comedy Works Curtis Ballroom. The day was a little rainy and we were unsure how rainy it would get! It did hold off quite a bit and the day turned out wonderfully!
The ceremony was beautiful and very personal (they wrote their whole ceremony). After the ceremony was over, they held a receiving line to lead guests out of the church. Each guest was given a cone full of petals to throw at the bride and groom.
The bride and groom choose to have a bagpiper lead them into their reception (they decided 4 days beforehand they wanted this - I was able to find an awesome bagpiper!). It was awesome and incorporated their hertiage that guests may not have known about. It was a great way to kick off the evening. After they were introduced, the immediately went into their first dance that was accompanied by a slideshow. Once we got through dinner and the other formalities, they had a great band to play them into the evening. The dance floor was packed for the entire night!! I am sure they had a blast!!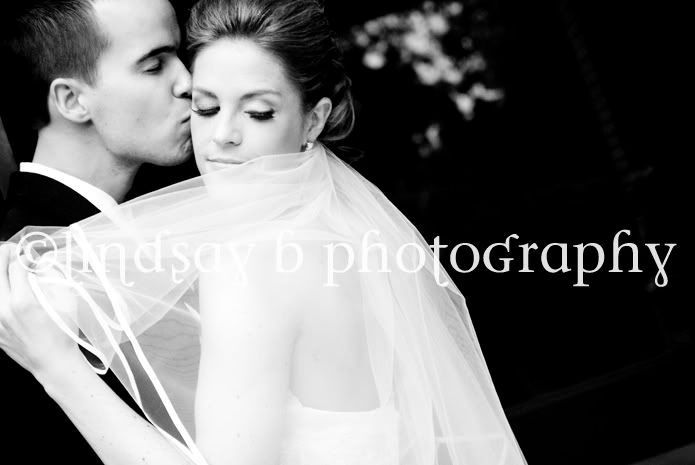 Kelly and Matt ~ It was such a pleasure to work with you both! I hope your wedding day was everything you wanted it to be! I wish you many years of happiness together! Wish you the best!!!
Here is what Kelly and Matt had to say about Something Classic Events:
"We are so happy we hired Danielle to be our day-of-coordinator! There is no way our wedding would have run nearly as smoothly without her. We had a couple of vendors that almost failed us (limo tried to cancel the night before and cake delivery got lost) but Danielle came to the rescue. She was also there to answer all of my questions throughout the entire planning process and was there to help us at the rehearsal. She was calm and attentive and there to support us throughout the entire (nearly 12 hour!) wedding day! She is worth every penny and more!! Thank you so much Danielle for everything!!!! With Love, Kelly and Matt"
Vendors:
Ceremony - University Park Methodist Church
Reception - Curtis Ballroom at The Comedy Works
Photographer - Lindsay B
Videographer - Freeze Frame Multimedia
Cake - Amy's Unique Cakes
Florist - Liz Nielson
Band - Moments Notice
Ceremony Musicians - LeSorelle Quartet