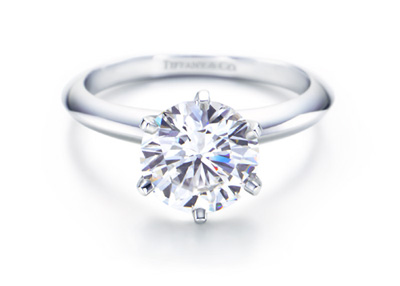 Your boyfriend just proposed and he is now your fiance!!! Yipee! You probably have been waiting for this day for a long time and you are excited to begin planning your wedding. You have so many thoughts running through your head:

How many guests should we invite?
What day should we get married?
Who should I ask to be my bridesmaids?
What month should we get married?
What colors should we use?

Before you start making any decisions, you should sit down with your fiance and talk about what the two of you want for your wedding. Small or large? Formal or informal? Fall or Spring or Winter or Summer? Outside or Inside? This is about the two of you; make sure you are both comfortable with your plans for the wedding. Nothing needs to be set in stone, but it will be easier to plan the wedding when you have this conversation.
Then the next step to talk with whomever may be helping you out financially. This should be a frank and honest discussion about what the budget for the wedding will be. There is nothing worse than to start planning your wedding and find out you don't have the funds to match the places you are looking at. You can also discuss with them what you and your fiance spoke about as well, so there are well aware of what kind of wedding you want to have. During this discussion, there should also be some talk about what the guest list might look like (depending on who you are speaking with). This will be important when finding a venue - you don't want to end up with a place that only hold 100 if you are planning on 175 guests (unless of course, this is what you want for your wedding).

If you are planning on hiring a wedding planner, now is the time. You have discussed your wedding with your family and you have your budget, now you will be begin planning your wedding. It is estimated that planning can take upwards of 200 hours to plan, on top of that you might be working, finishing school, and other daily life happenings. With all of that going on, you may not have the capability to compare all the options. A wedding planner can save you time and energy because we have contact with many vendors around Colorado and we can help you select ones that are within your budget and style. You make all of the decisions, we just guide and assist you in make those decisions. Happy Planning!
Danielle